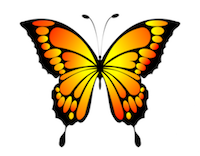 The Butterfly Children
Epidermolysis Bullosa (EB)... one of the most painful genetic diseases known to man. These children are referred to as the "butterfly children" because their skin is as gentle and delicate as a butterfly's wings! See what it's like to live with this condition:
Epidermolysis Bullosa (EB)
A group of rare, painful, non-inflammatory blistering skin diseases that vary in severity from benign to life-threatening. They are caused by mutations in genes coding for proteins that normally anchor the epidermis to the dermis such as Keratin, Laminin, Integrins and Collagen. [Over 18 gene mutations have been described!]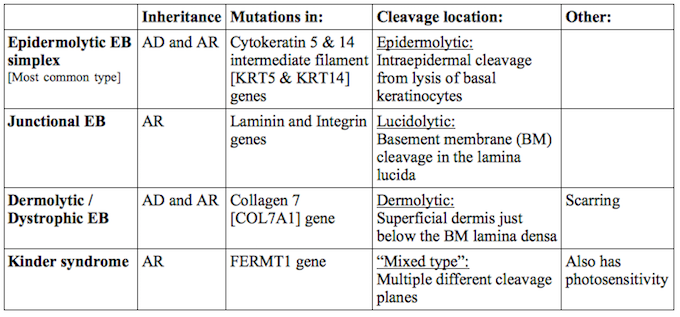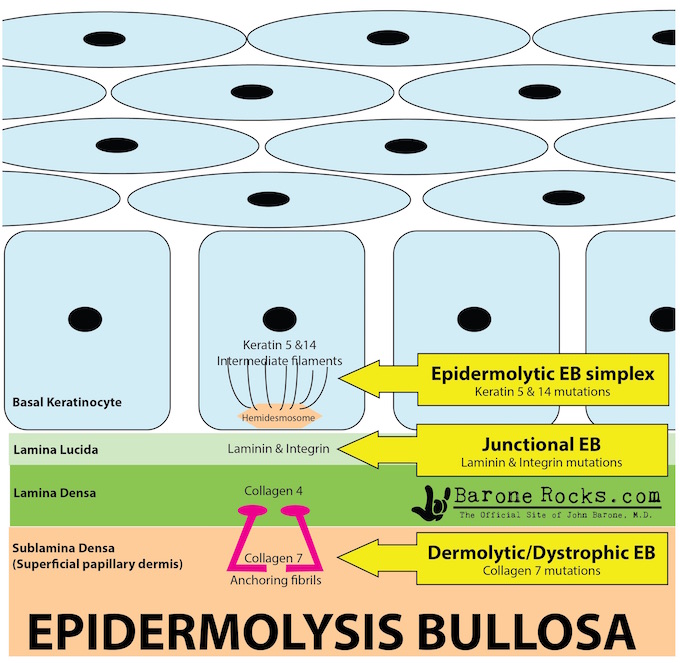 Because of this genetic weakness, patients have skin that is "as fragile as a butterfly's wings" and develop painful blister formation from separation of the epidermis from the dermis.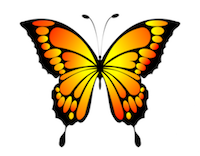 The blisters often appear in response to minor injury, friction, heat, pressure, rubbing, or scratching. The blisters can also occur in the oral cavity, throat, vocal cords(horse cry), esophagus, and internal organs. Many cases will present at birth with skin blisters. They are similar to burn patients in terms of some of the treatment and complications.
Diagnosis:
Skin biopsy - Electron Microscopy (EM)

Genetic Testing
Important complications of the blisters include:
Extensive pain

Dehydration and electrolyte imbalance from fluid loss

Malnutrition and anemia from bleeding.

Infections which may lead to sepsis and death.

Squamous cell carcinoma [Major cause of death in older patients]
Treatment: Daily wound care, bandaging, and pain management. Surveillance for skin cancer. There is no cure at this time.
Update: Successful gene therapy was recently performed in a child with junctional EB. They used a viral vector to insert the laminin gene LAMB3 into the skin cells with outstanding results... read more here: NY Times "Gene Therapy Creates Replacement Skin to Save a Dying Boy"
Category: Derm