Key Dates for the 2018 Main Residency Match

SEP 15 2017 Application Submission Begins!
Match Registration opens at 12:00 p.m. ET for Application Submission
It's best to have all your scores back (Step 1, 2CK, 2CS) and your application ready to submit on

or

as close to this day as possible.
The later you submit your application the less interview spots may be left.
Here are the dates you need to take your step 2 CK and CS exams by to have the scores back in time: CS and CK dates for Match Day 2018 and for the following year's match: CS and CK dates for Match Day 2019
---
FEB 21 2018 Rank Order List (ROL) Deadline:

Time to make your decision and rank the programs you want in the order you want them.
ROLs must be certified by 9:00 p.m. ET
---
MAR 12 2018 Match Status Notification!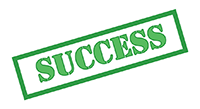 You find out if you matched!
But you wont know where you matched till Match Day!
Message sent by email at 11:00 AM ET stating if you matched or if you are eligible for SOAP.
---
MAR 16 2018 Match Day!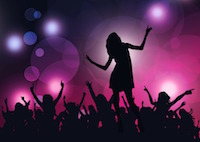 You finally find out where you matched!
Match results sent by email and posted in the R3 system at 1:00 p.m. ET.
Your next step is to party like the rockstar you are!
Category: Match