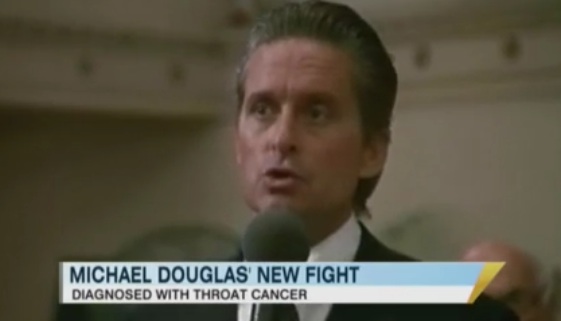 Academy award winning actor Michael Douglas (age 65) announced on August 16th 2010 that he is battling throat cancer. Michael Douglas has had many famous roles including "Basic Instinct", "Fatal Attraction", "Romancing the Stone", and "Wall Street" for which he won an academy award.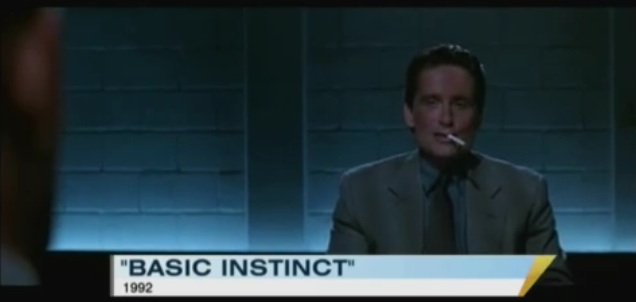 Ironically, he can often be seen smoking and drinking in many of his movies. He is married to actress Catherine Zeta-Jones. According to People magazine, "his doctors expect the Wall Street star to make a full recovery" and Douglas stated "I am very optimistic." In an interview on David Letterman, he stated that he had stage 4 disease but that it hadn't spread to the rest of the body.
Douglas' latest movie called "Wall Street: Money Never Sleeps" is due to open in theaters on September 24th.
For more information about throat cancer see my blog entry on Jack Klugman
Copyright 2010 John Barone MD. All rights reserved.
Category: Pathology of the Stars