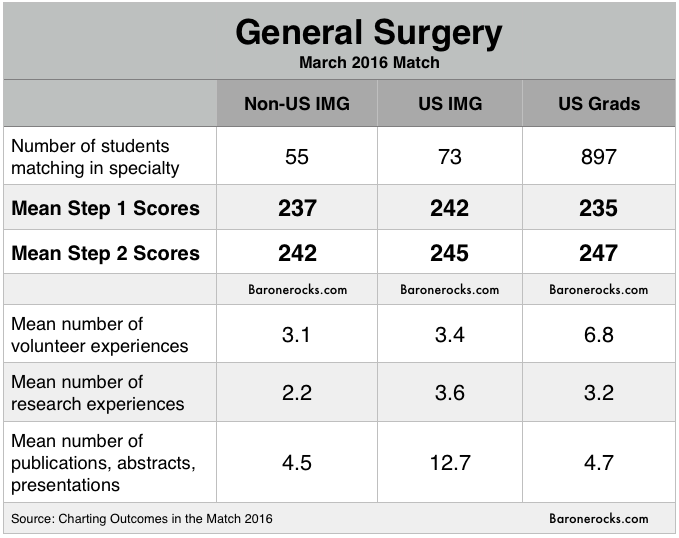 Here's a "must read" for any student considering doing a surgery residency in the US.
Essentials of Matching in General Surgery

Essentials for Medical students in Surgery

Online guide for Choosing a Surgical Residency
It's a quick summary of important information about matching in surgery which was compiled from 140 Surgical Residency Program Directors and Residency Coordinators!!!
You can't get better info then that!!!!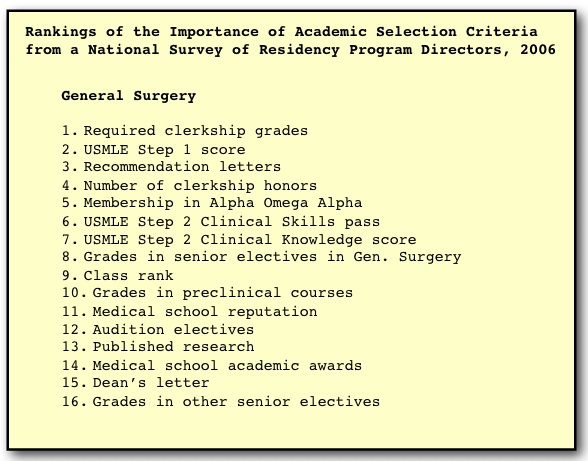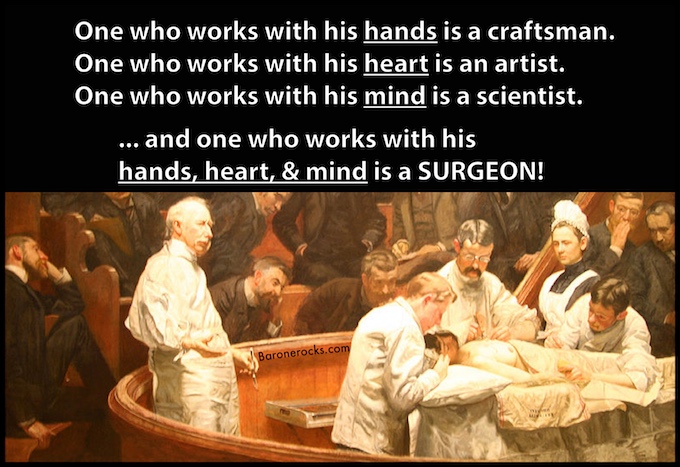 ​
Category: Specialty